Equal By Design is a thesis project that addresses the lack of African American graphic designers. It shows that African Americans are in the graphic design field and have made big contributions to the industry. Equal By Design hopes to spark curiosity among black youth, inform readers on the history of African American designers, and give future graphic designers some reassurance.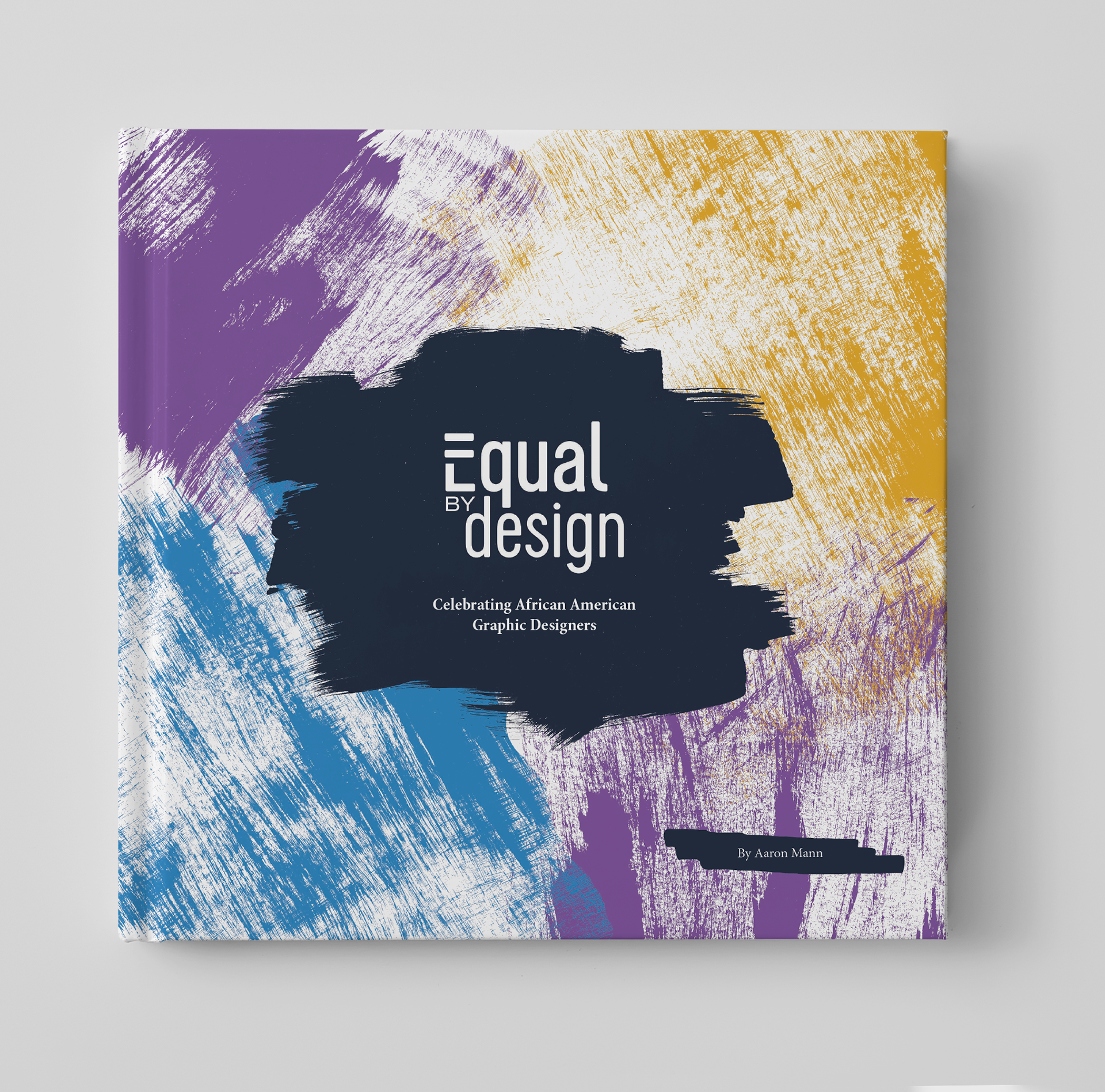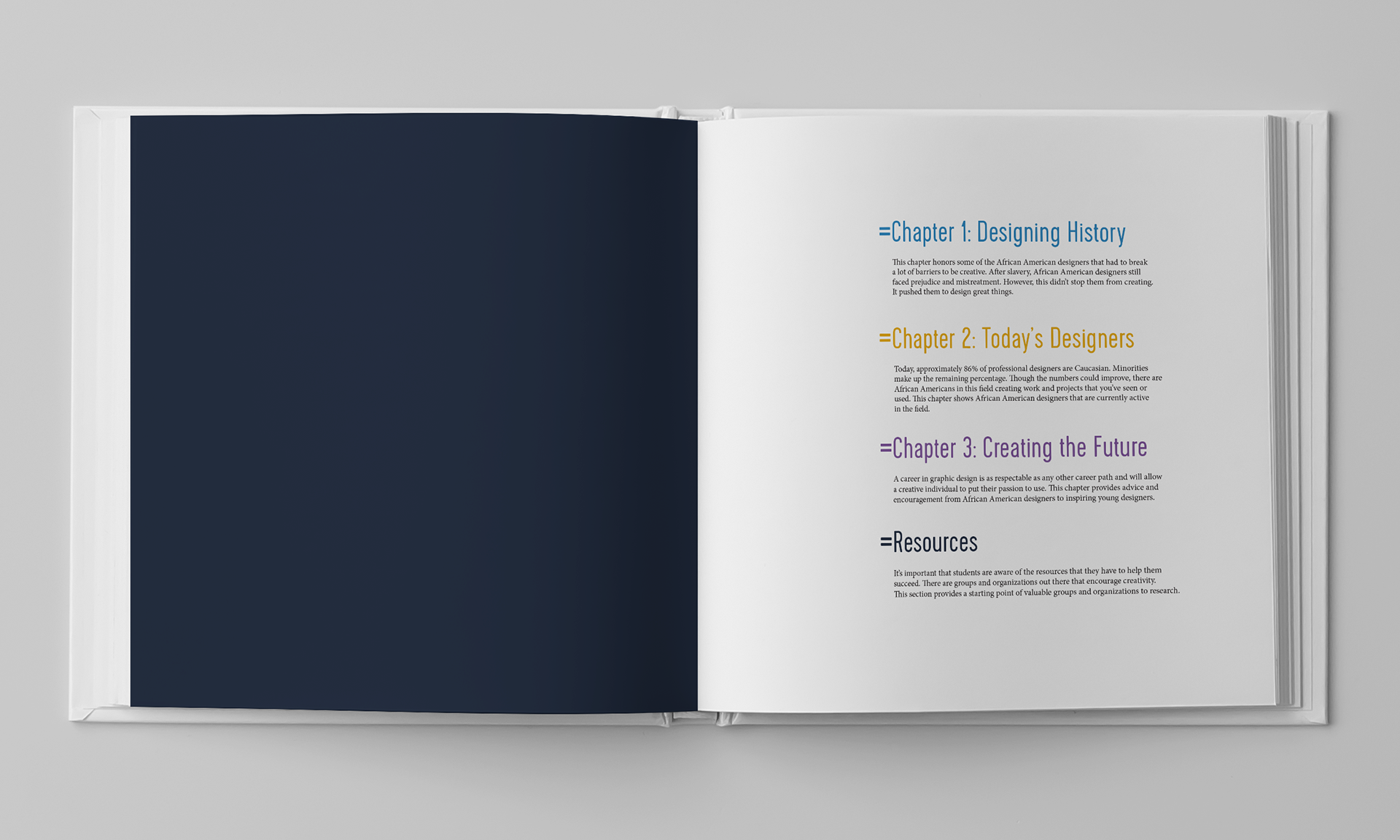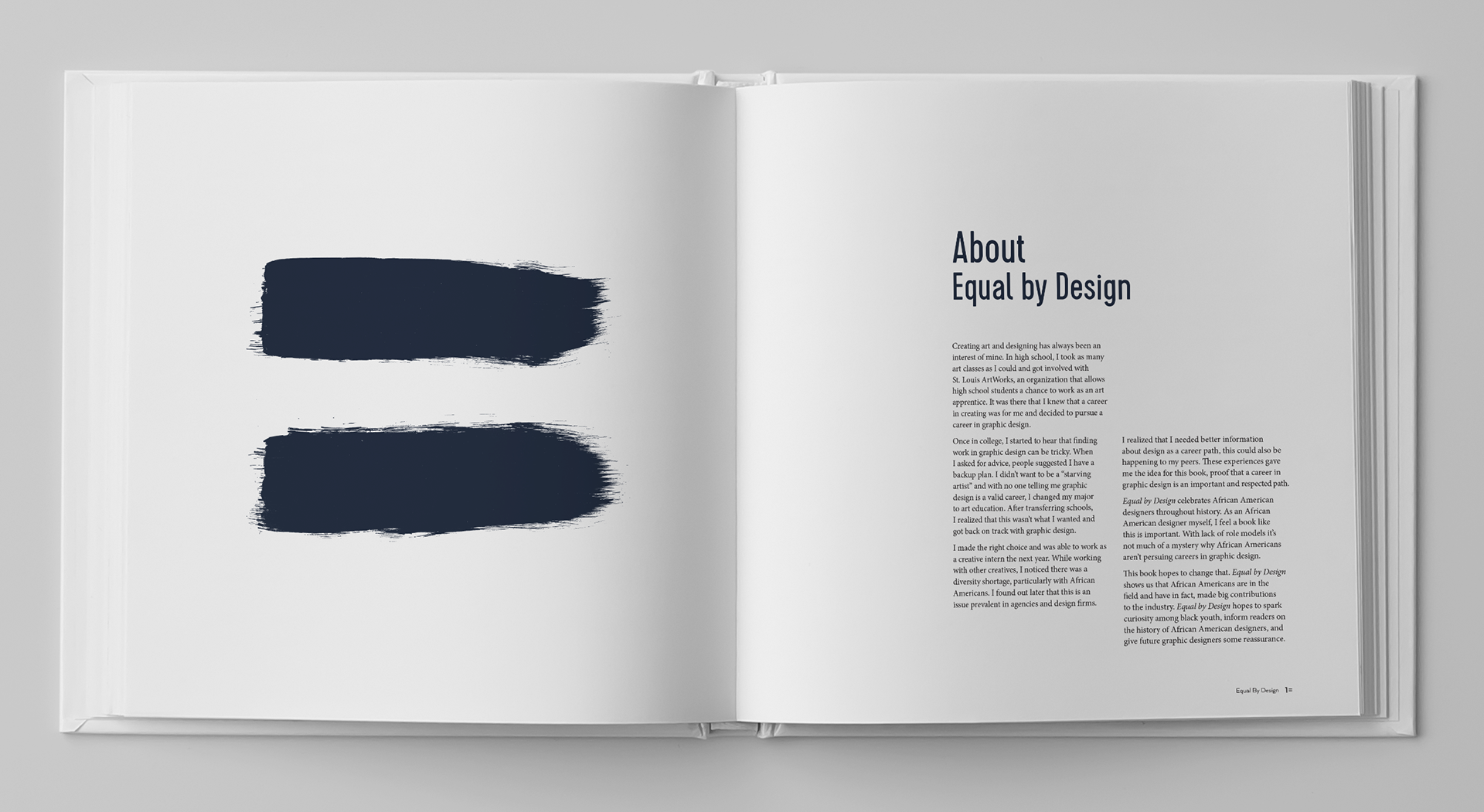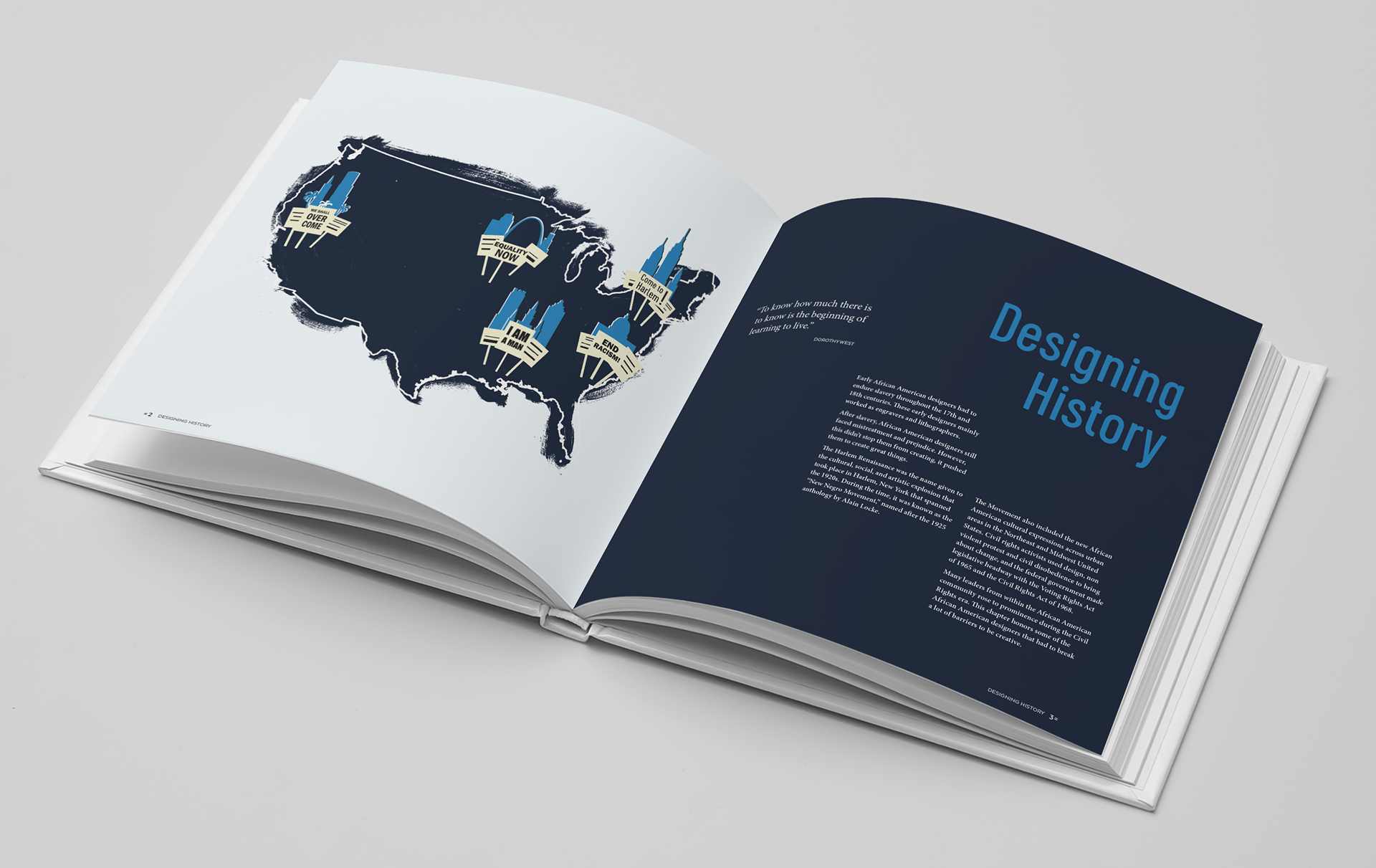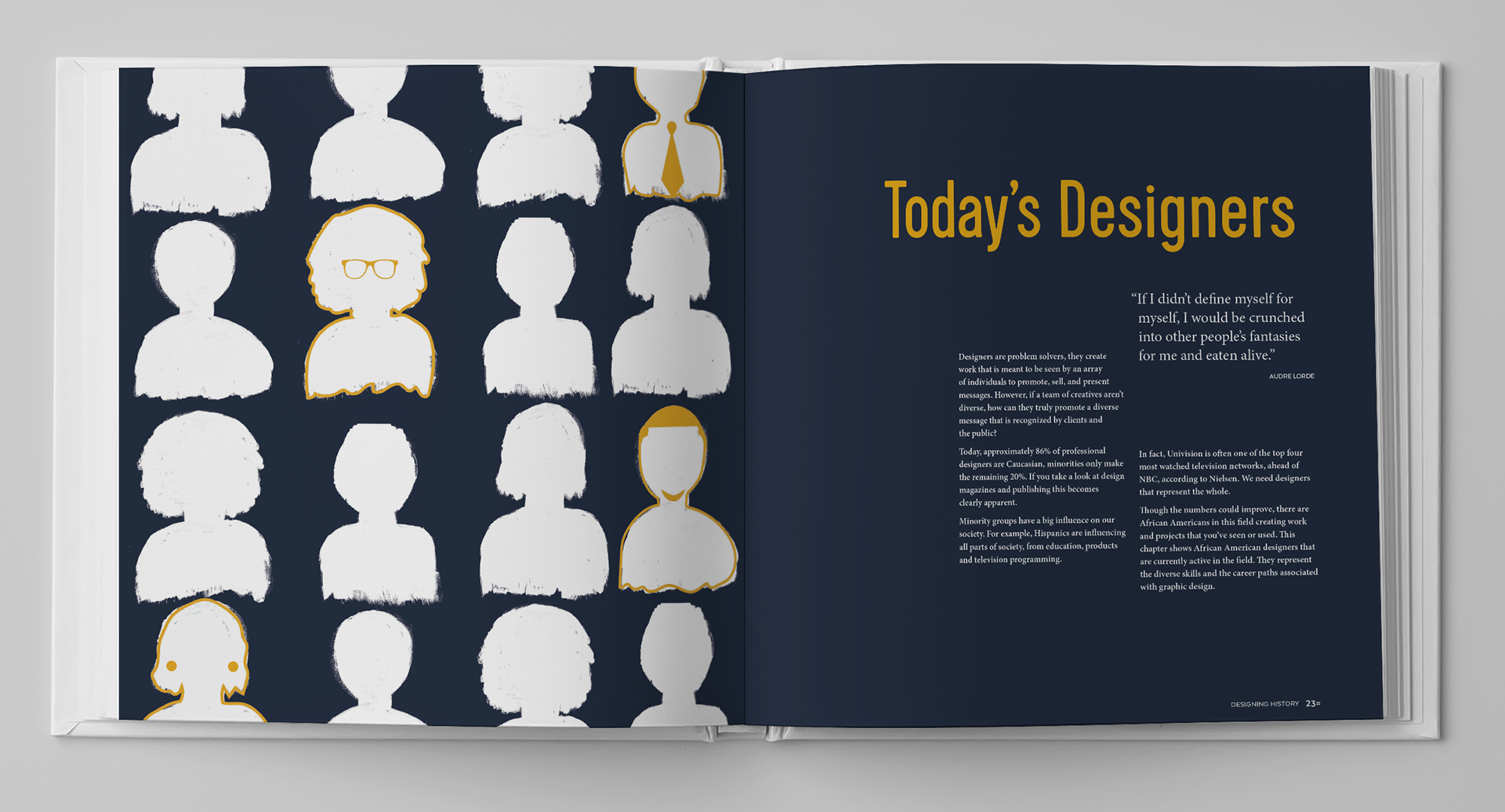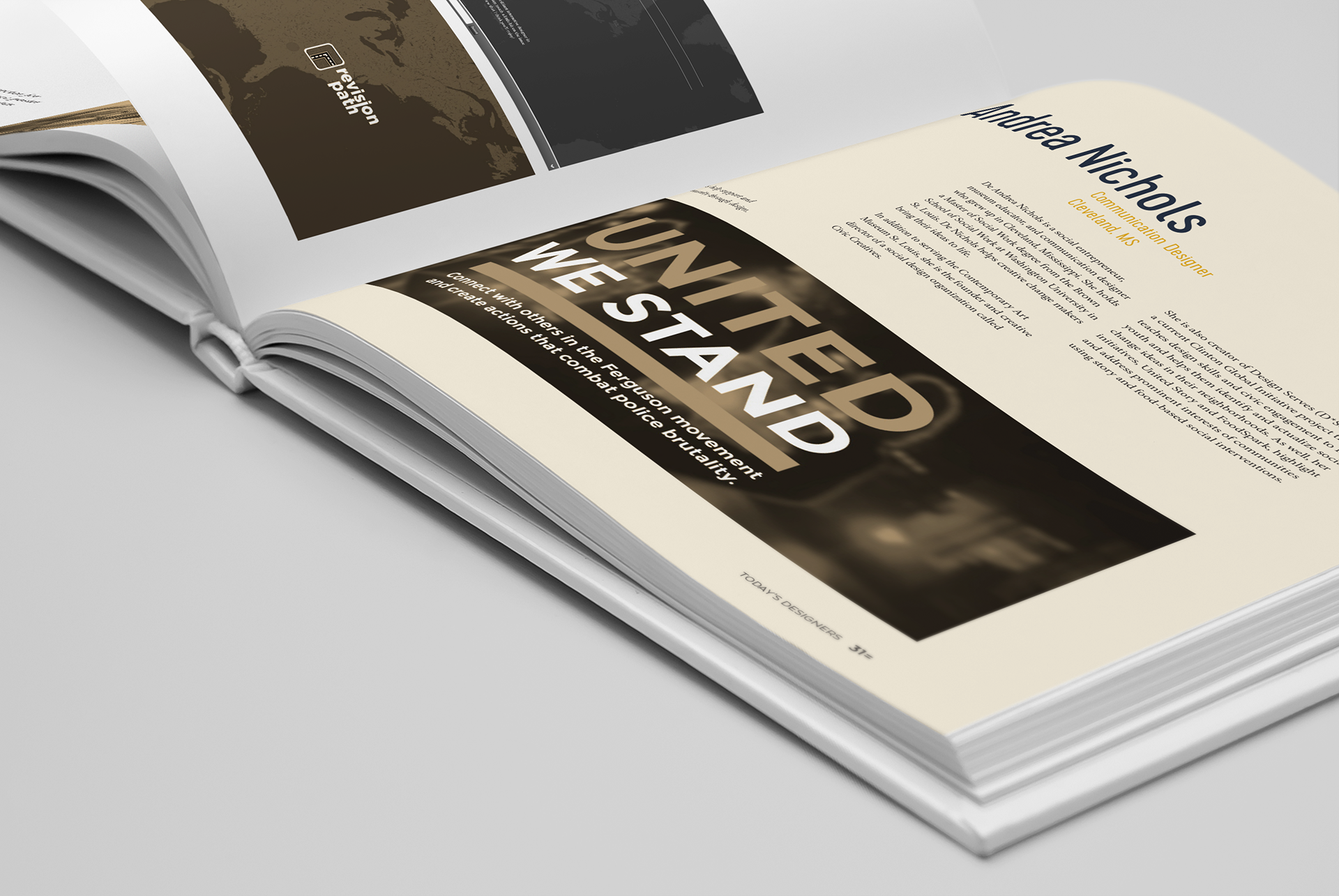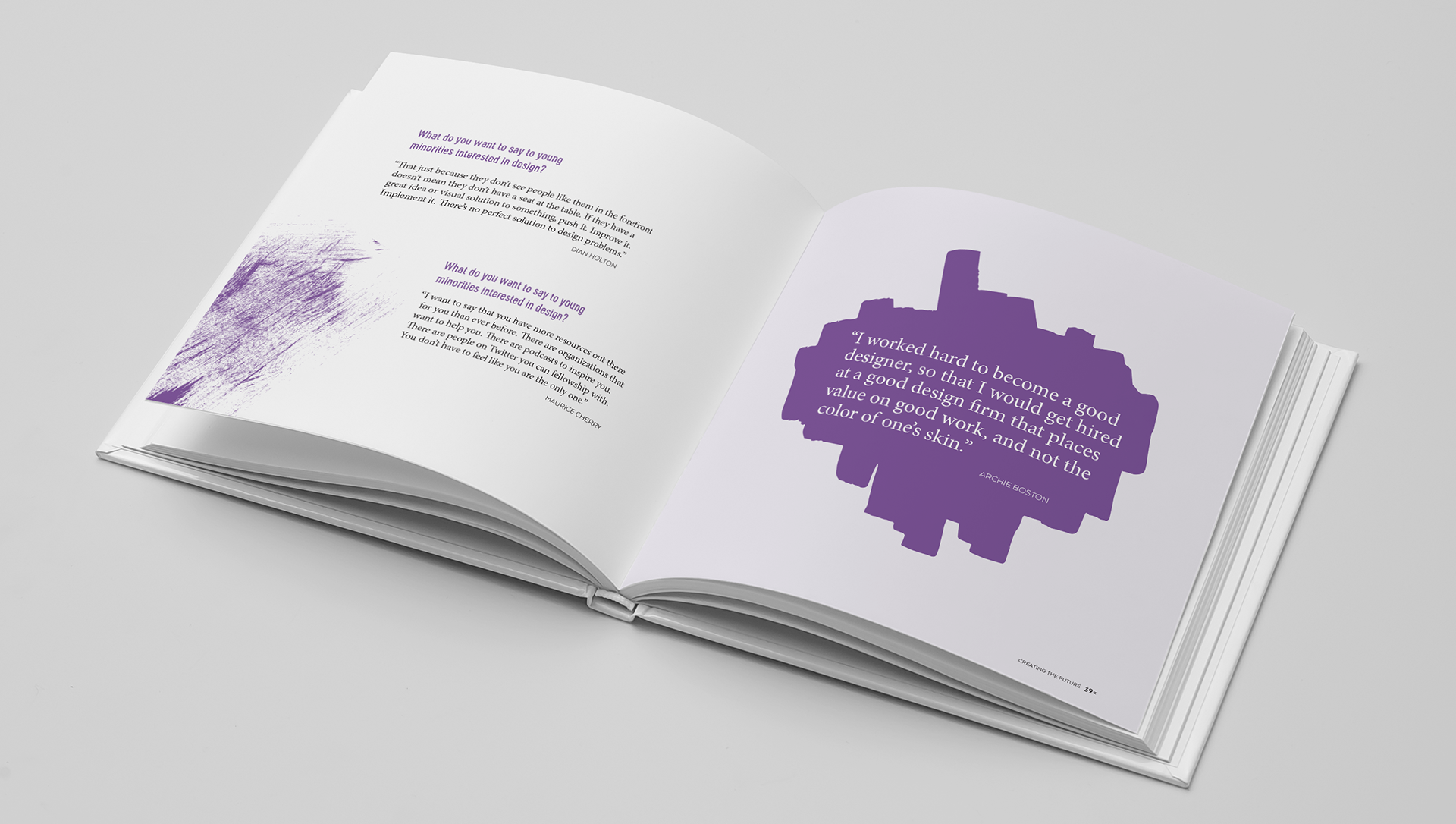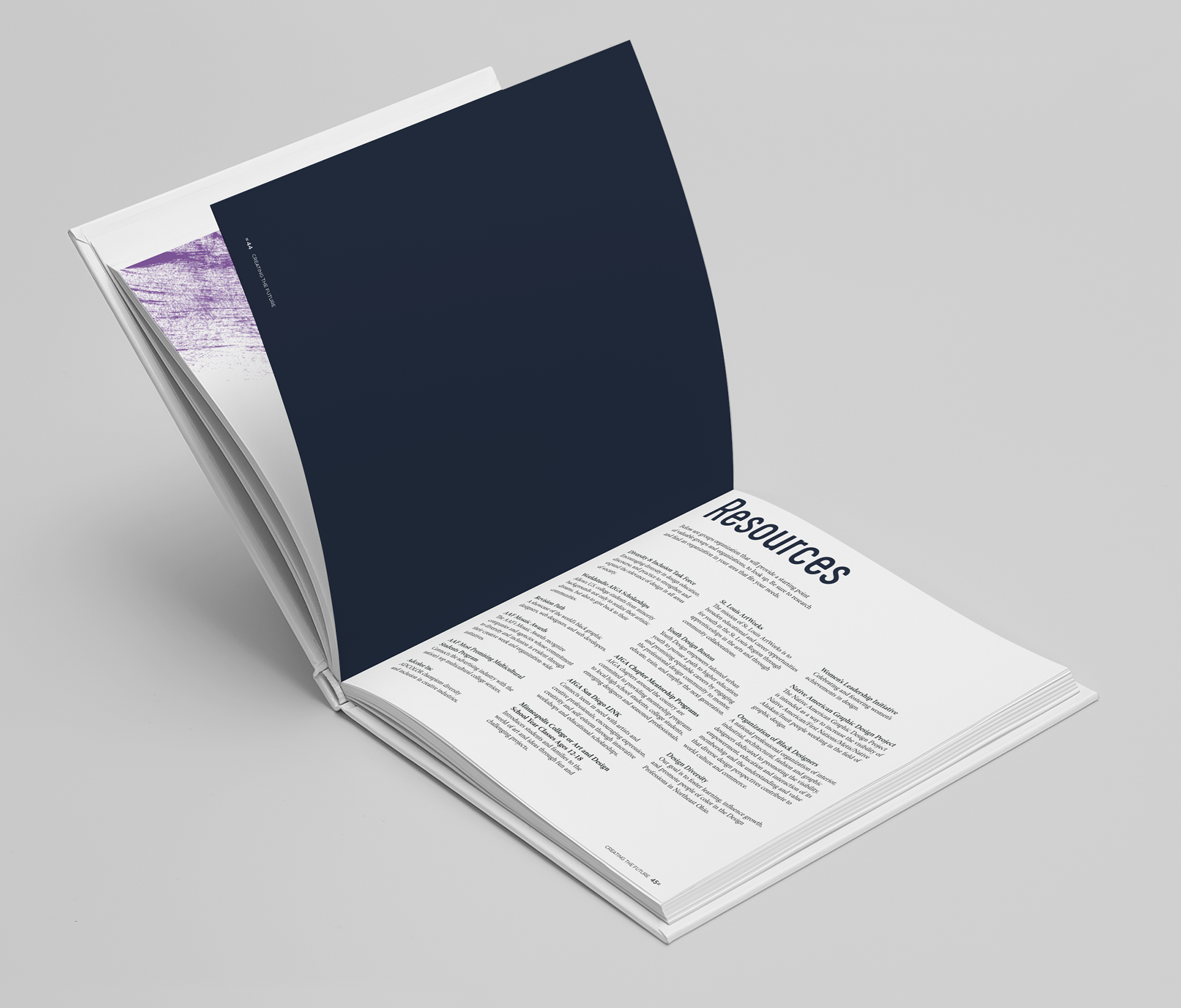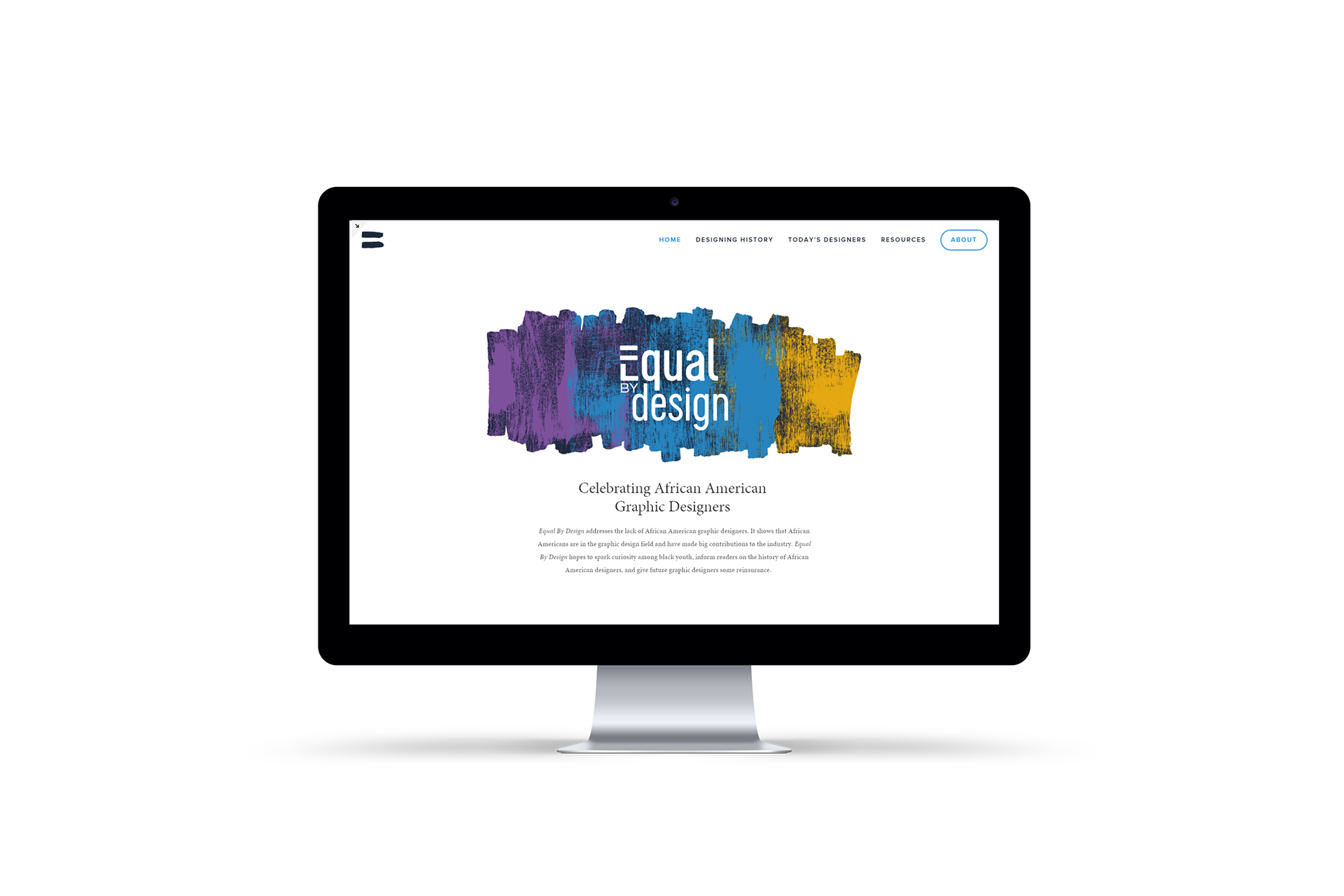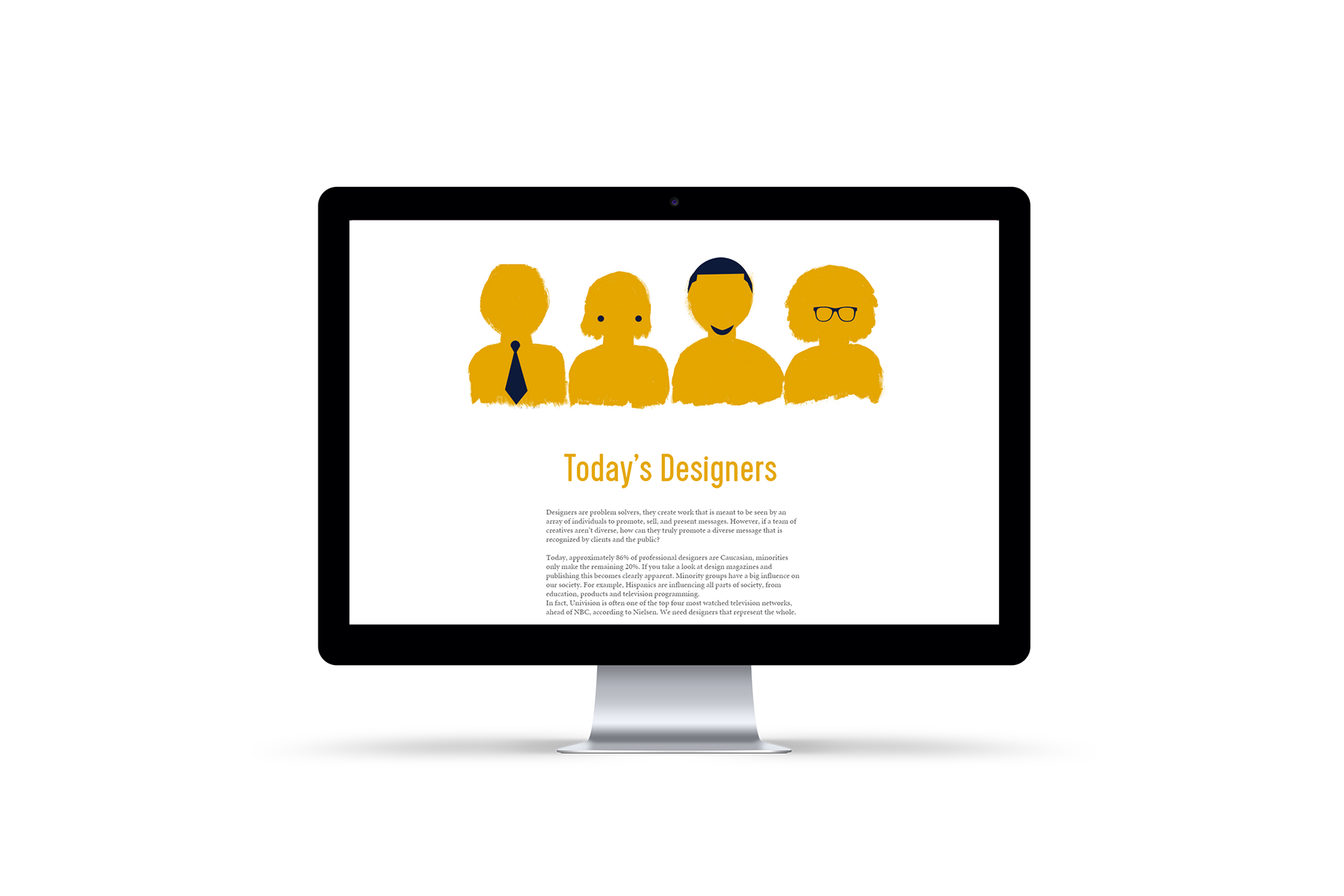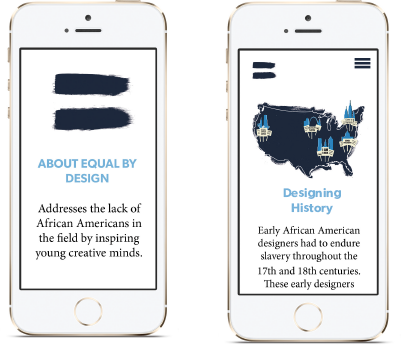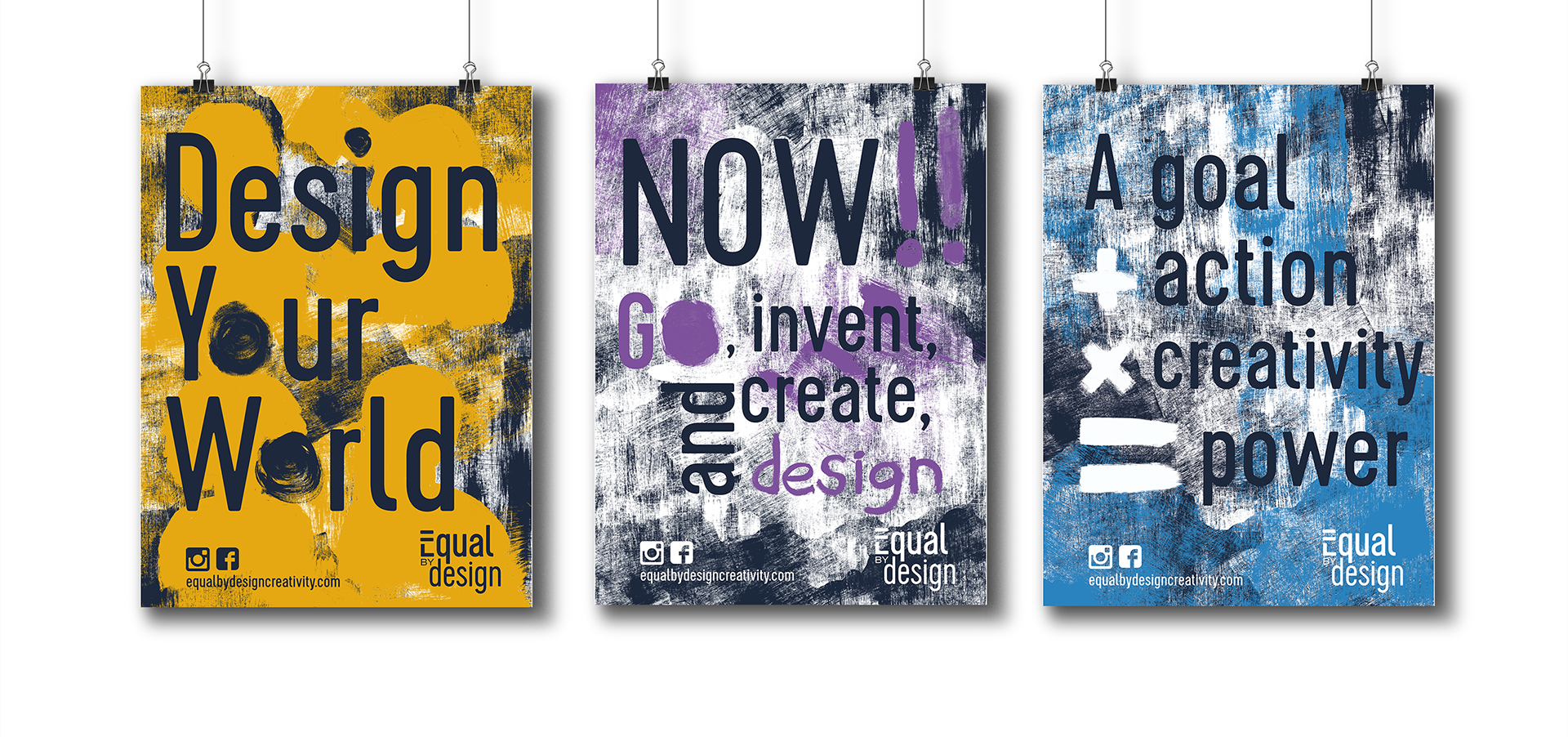 Equal By Design won The 2017 AAF's Mosaic Awards: Student Multicultural Advertising Campaign. The AAF's Mosaic Awards recognize companies and agencies whose commitment to diversity and inclusion is evident through their creative work and organization-wide initiatives. I accepted the award in New Orleans during the
ADMERICA National Conference
.